Coaching for local businesses
A proven framework for local business success, so you can enjoy the freedom you've earned
Resolve Business Coaching is a team of business owners dedicated to helping other local businesses grow and thrive by providing coaching through the practical implementation of the Resolve Business Framework.
This framework focuses on proven strategies in the areas of marketing and lead generation, sales and conversion, systems and organisational structure, referrals, repeat business, community building, team management and refining your offer.
We work closely with you in a one-on-one context where we dive deep into your business and identify key areas of improvement, resolve your pain points and create opportunities to grow.
The 7-Step Framework
That can revolutionise your business
Referrals / Repeat Customers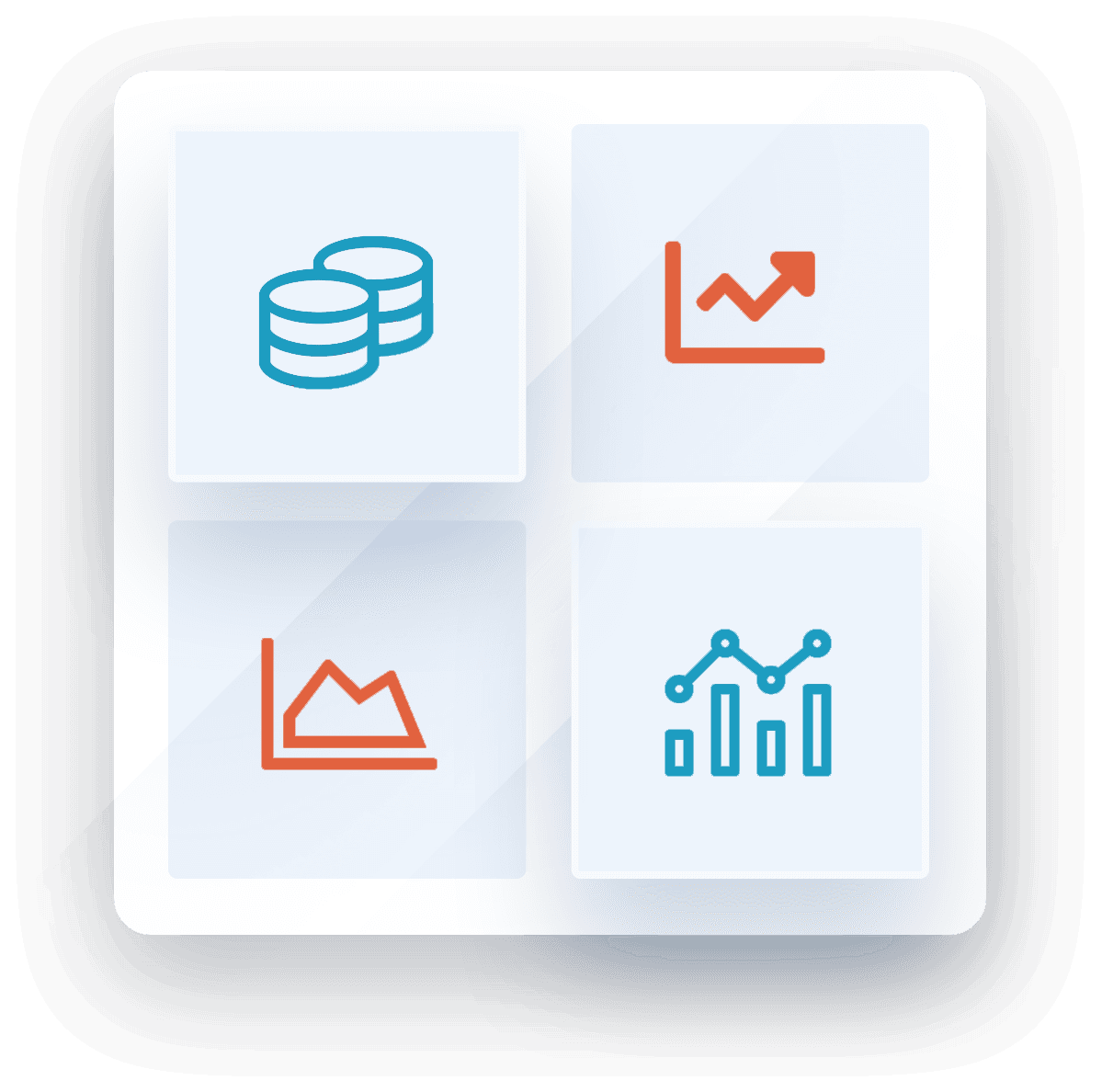 One-on-One Coaching
In person or via video conference
Manageable Action Steps
So we can move closer to achieving your goals
Accountability Partner
We're here to make sure you follow through
Access to the Resolve Framework Resource Library
Phone Support
Outside of the scheduled coaching sessions
Email Support
Outside of the scheduled coaching sessions
Headed up by Glenn Haworth the director of Haworth Guitars Pty Ltd. Glenn has grown his business from a small guitar shop to a multi-dimensional company with diverse revenue streams including; brick and mortar retail locations, an internationally recognised e-commerce store and thriving music schools.
Glenn is is passionate about helping other businesses in his community achieve the same results.
Glenn is supported by digital marketer and fellow local business owner Wade Stewart – Executive Director of Atmosphere Productions.
Together Glenn and Wade are able to combine their collective skills and provide enormous amounts of value in the form of strategies, tools, knowledge and techniques to improve various aspects of your business.
The heavy lifting however is going to be up to you! Consider us to be like  your business "personal trainers", here to hold you accountable and show you the way but ultimately you are the one who needs to lift the weight!
Sound's good, what's next?
If you're ready to take control of your business and professional development we'd like to meet you, all you need to do is fill in the form below and we can arrange our first session together.
Our meeting will determine if we are the right fit as coach and client and give us an insight to what your goals are and what your main pain points are surrounding your business.
In the first session we'll conduct a health check on your business and highlight key areas to focus on for immediate impact and growth now. The first session and health check is totally free with no strings attached.
Book your complimentary 1st session